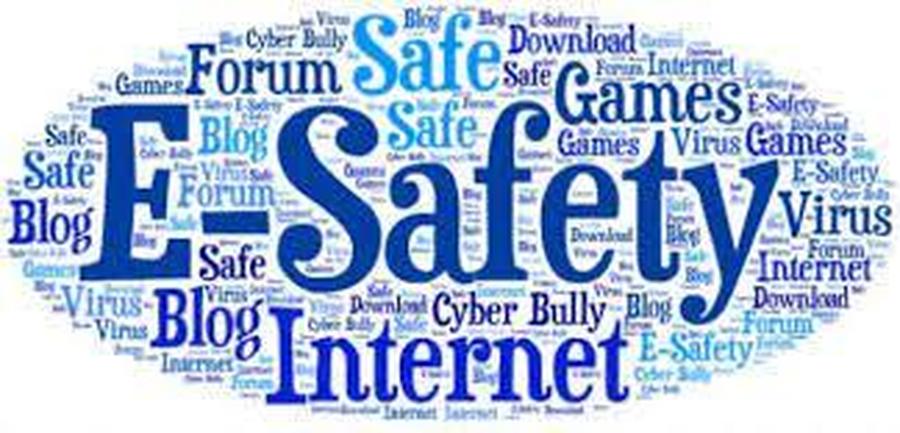 Social Media
Social Media poses a massive threat everyone's safety online. A child of primary school age should not be on any form of social media which includes popular apps such as Tiktok, WhatsApp, Instagram or Snapchat.
E-Safety Information
If you have any concerns about your child's safety online it is important to talk to them about it!
For more E-Safety information in different languages follow the link below:
E-Safety Information In Different Languages
E-Safety Support
If you feel unsafe online there is lots of support available for adults and children. Follow our Hazel 3 point plan!
Screenshot it!
Block it!
Show it or tell someone about it!
Online Safety (E-Safety) at Hazel
Being online is an integral part of children and young people's lives. Social media, online games, websites and apps can be accessed through mobile phones, computers, laptops and tablets – all of which form a part of children and young people's online world.
The internet and online technology provides new opportunities for young people's learning and growth, but it can also expose them to new types of risks.
E-Safety forms a fundamental part of Hazel's safeguarding and child protection measures and as a school we educate each and every child about online safety and ensure they understand the dangers of the online world.
Remember to be smart!
E-Safety Help
So how can you help?
In this section, we want to help parents to understand the internet better. This is a key area that parents and adults must work if they want to help their child use the internet safely.
We realise that for some people the internet can seem a scary place, and while your child enjoys surfing the web for hours on end, you'd rather read a good book or watch television. Obviously, you have time-consuming responsibilities that your child does not, but there are simple ways that you can learn more about the internet.
Firstly, if you have children, make sure you are in the same room when your child using the internet . This allows you to monitor your child's internet use and talk to your child about what they are doing while they are on the internet. Young children usually enjoy having a parent take an interest in what they are doing online. Try to find some time to explore the internet with your child, let them show you what they like online and what they are doing, who knows you might even enjoy it!
The most important way that you can both help your child and learn more about the internet is through communication. Have regular conversations with your children about the internet, how they feel about harmful content or simple things like which YouTube video is their current favourite. With this in mind, try having that conversation sooner rather than later, to help prepare them for what they are likely to see online.