School Council
The school council meets once a month and is led by Miss Gee, Miss Thorpe and Miss Bonsell. One boy and one girl from each class from years 2 to years 6 are voted to serve on the school council for the year.
Joint Strategic Needs Assessment
On 10th March eight school councillors walked to City Hall to take part in the Joint Strategic Needs Assessment. Around 100 children from Leicester City schools attended in order to share their thoughts on what it is like to be a child living in Leicester City and what makes them happy and healthy.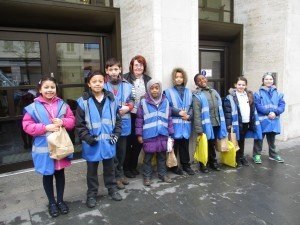 School Route Audit
In March five members of the school council helped the City Council with an audit of our local area and the accessibility of our school. They took photos and noted down ideas to improve our local streets such as residents taking in their wheelie bins so that pavements are kept clear.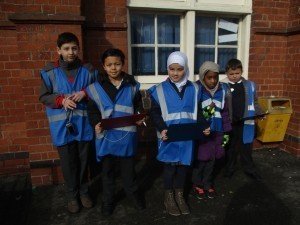 Children In Need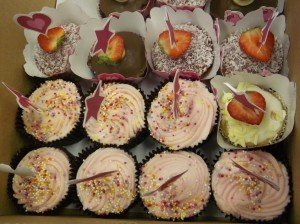 Well done to the School Council for organising a fantastic cake sale on Friday 15th November for Children in Need. A total of £81.00 was raised by selling cakes during playtime.