Ofsted & Performance
Our last Ofsted inspection was May 2016 and we were given an overall result of GOOD.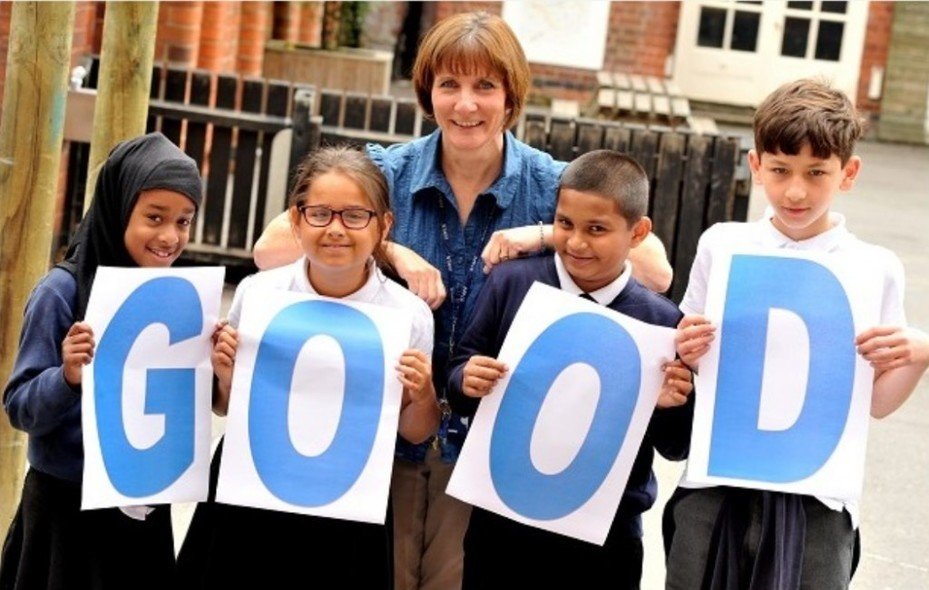 Ofsted Report
Read the report here
You can compare our schools with others by visiting the Data Dashboard at education.gov.uk
All our Ofsted reports can be viewed on the www.ofsted.gov.uk website.
Parent View allows parents to give their opinion on Hazel Community Primary School. Click the image for more information.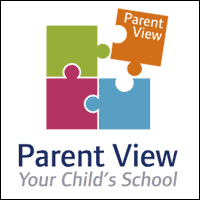 Performance Data
Below are links to our current performance data.
2018-2019 - KS2 Performance Data
Here is our historical data
School performance information is available via clicking this link. This also allows you to compare between different schools.
Our Ofsted reports can be viewed on the www.ofsted.gov.uk website.
Parent View allows parents to give their opinion on Hazel Community Primary School. Click the image for more information.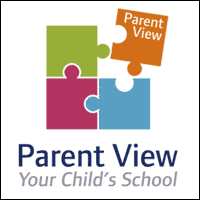 Assessment at Hazel
Assessing children is an important part of our school's work. It tells us how well children are doing when compared with other children of their age, and how well they are progressing. Many children may start at a low level for a number of reasons, but make rapid progress and catch up over time.
At Hazel we use Target Tracker as our system for recording assessment and we use the system of 'Steps' for all children in Years 1 to 6.
We believe that the 'Steps' system is easy for children, parents and teachers to understand, and enables us to give reliable information to parents about how their child, is performing.
Pupils are given appropriate feedback on their learning by their teachers to help them with their next steps through marking and other support.
The 2014 National Curriculum has clear expectations for what children should achieve by the end of each key stage and year group. Our assessment system breaks these down into more detailed guidance which enables teachers to use assessment to support lesson planning and provide a curriculum designed to meet the needs of all learners. Teachers and school leaders use assessment to help ensure that the pupils who need extra intervention are quickly identified, appropriately supported and monitored so that no one is left behind.
School Leaders use assessments to monitor the progress and attainment pupils make, to ensure the school is helping pupils achieve their potential.
Parents should be able to get a clear and accurate sense of their child's achievement and progress as well as areas where they can support development.
Governors use data to ensure the school is supporting pupils learning effectively.
Tracking Attainment and Progress with Steps
Assessment is based on a series of numbered bands. Each attainment band has been broken down into six steps:
beginning (b) and beginning + (b+)
working within (w) and working within + (w+)
secure (s) and secure + (s+)
For children to be working at age related expectation, they need to be assessed as working between w (working at) and s (secure) at the end of the appropriate year.
Secure + indicates a child who is really confident at applying their learning and is demonstrating 'mastery'. In the new curriculum the general expectation is that children will be measured in their year group band but will gain a deeper understanding to attain s+.
Each of these steps is translated into a point which helps the school to measure progress over time.
At appropriate times during the school year, teachers decide which step each pupil is working at in different subjects.
Lower and high achieving pupils may be working at a band outside of their current year.
Progress
We expect children to progress by at least a band per year, with many exceeding this, particularly where they are learning English as an additional language.