OFSTED Reports
Our last Ofsted inspection was May 2016 and we were given an overall result of ...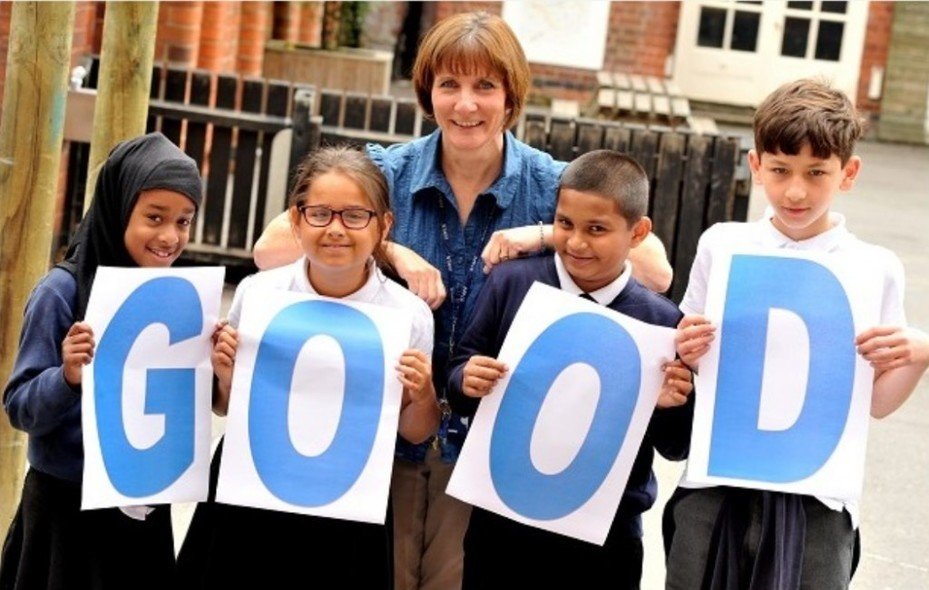 Read the report here
You can compare our schools with others by visiting the Data Dashboard at education.gov.uk
All our Ofsted reports can be viewed on the www.ofsted.gov.uk website.
Parent View allows parents to give their opinion on Hazel Community Primary School. Click the image for more information.