Parents & Carers:
How you can help your child with their learning
Autumn Term 1: 29th August - 13th October 2023
Autumn Term 2: 23rd October - 22nd December 2023
Curriculum Information Leaflets
These documents provide an overview of the curriculum content that is taught across each whole-term at school. They are designed to support parents who want to help their child's learning.
Knowledge Organisers (KO's)
Knowledge Organisers are shared at the start of each half-term. They are designed for children and provide them with an overview of the key knowledge they will learn during that unit of work. These documents are shared with children in their exercise books and homework books. They also contain some of the key vocabulary and concepts they are expected to learn.
How to help with reading at home
We recommend watching some CBeebies bedtime stories with your child. Listening to stories together can help your child to develop a love of reading. You can also ask them questions about what they've heard too.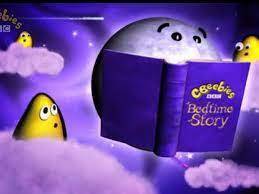 Download our leaflet below for all year groups to see some great ideas for supporting your child with their reading at home.
Maths Calculation Policies
Our calculation policies below explain how we teach arithmetic calculation methods in school. This covers addition, subtraction, multiplication and division. You can support your child by helping them to practice each method.