Yester Year at Hazel
This page is dedicated to a walk down memory lane. Thank you to the all the Hazel Street Primary School ex pupils including Mr Andy Potter and Mrs Tracey Potter, who have shared these photos on their Hazel Street Primary School Appreciate Facebook page.
Hazel Street Primary School which later became know as Hazel Community Primary School has such a rich history and we are proud to share some of that history with you.
You may recognise whereabout some of these photos were taken. There are one or two clues!
Do you have any old photographs of Hazel School? We'd love to see them! Use our Contact Us page to find our email address, or Tweet them to us!
In which of the two halls do you think this PE lesson took place?
One of our first football teams. Where do you think this photos was taken?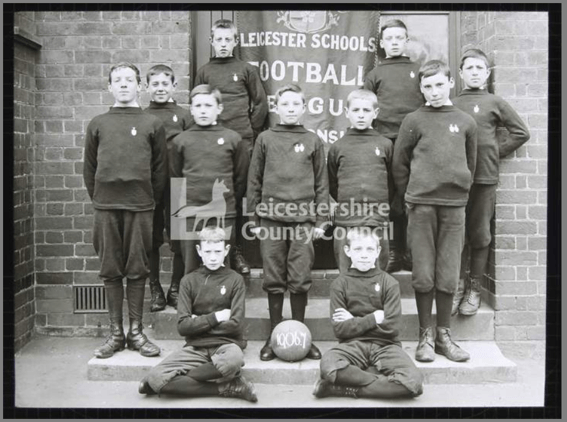 From Black and White photos to colour photos. Look at our football teams from the Early 1900s to the 1950s and then in the 70s!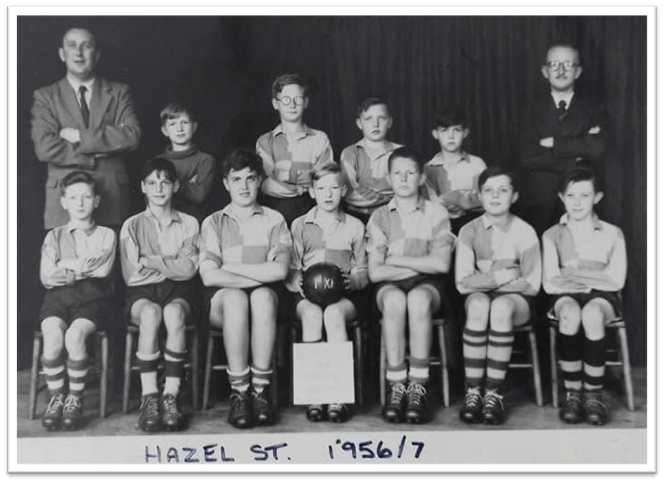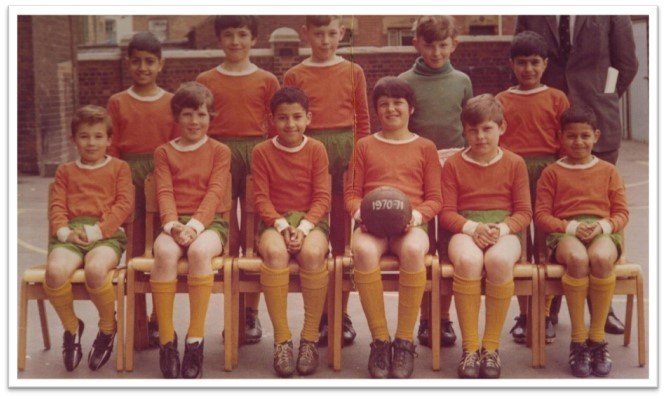 What type of lessons are taking place below?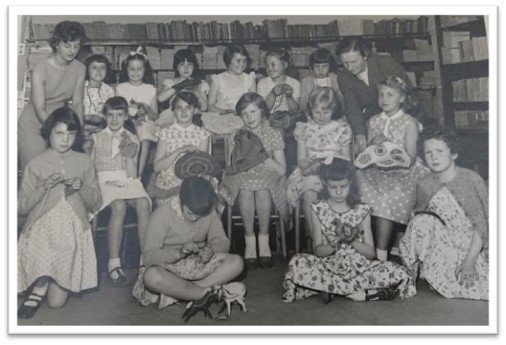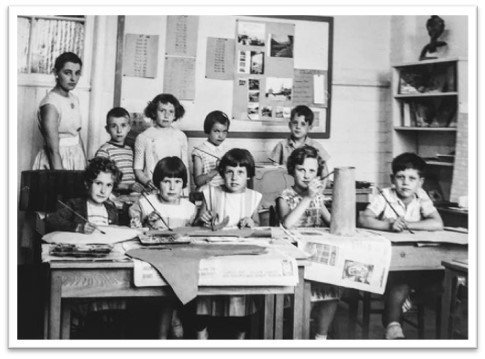 Do you know which room this is?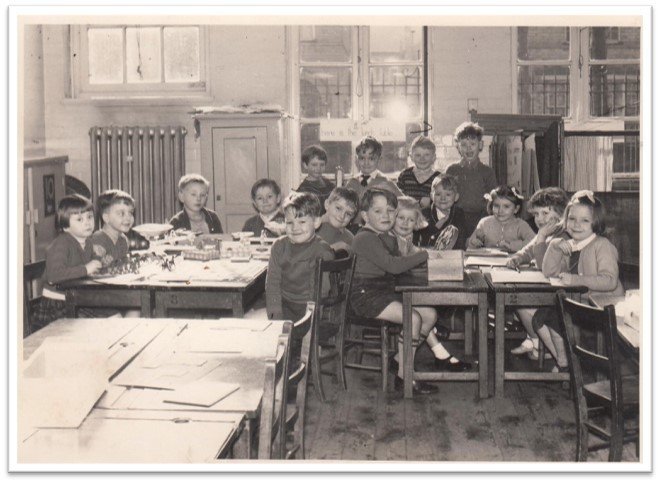 Hazel once had a library. Do you know which room that was?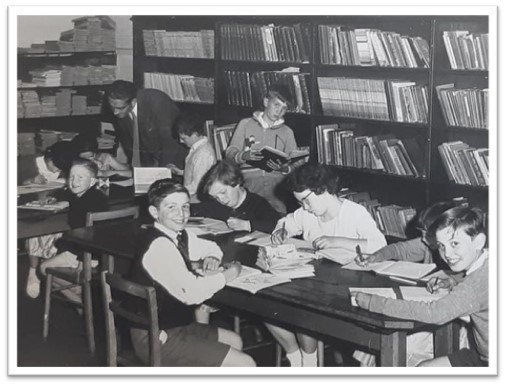 Can you see the sign in the background? What happening in this photo?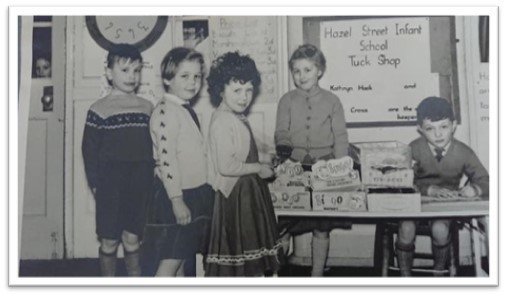 Can you see the children holding up the name HAZEL. Well back then, H stood of Honesty! Just like now! I wonder what the other letters stood for? Why don't you try
and find out!
Mrs Smedley's Retirement 1971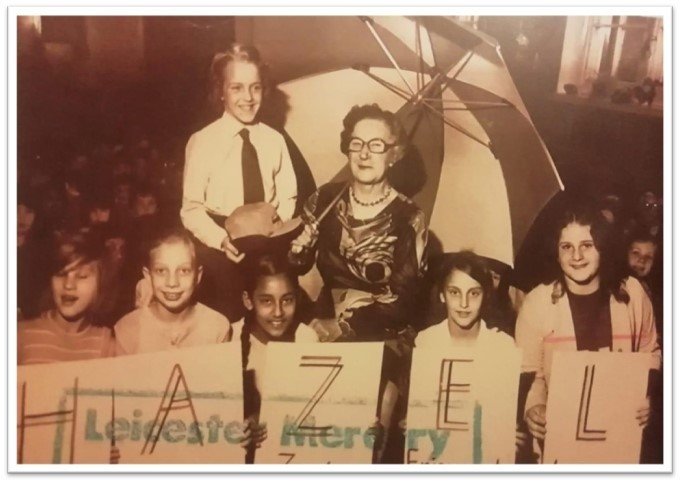 Hazel Community Primary School - We are proud of our history!