Mr D Hansen - Headteacher
Our Hazel Pride Values
Honesty
Altruism
Zeal
Enthusiasm
Love of Learning
Perseverance
Respect
Independence
Determination
Excellence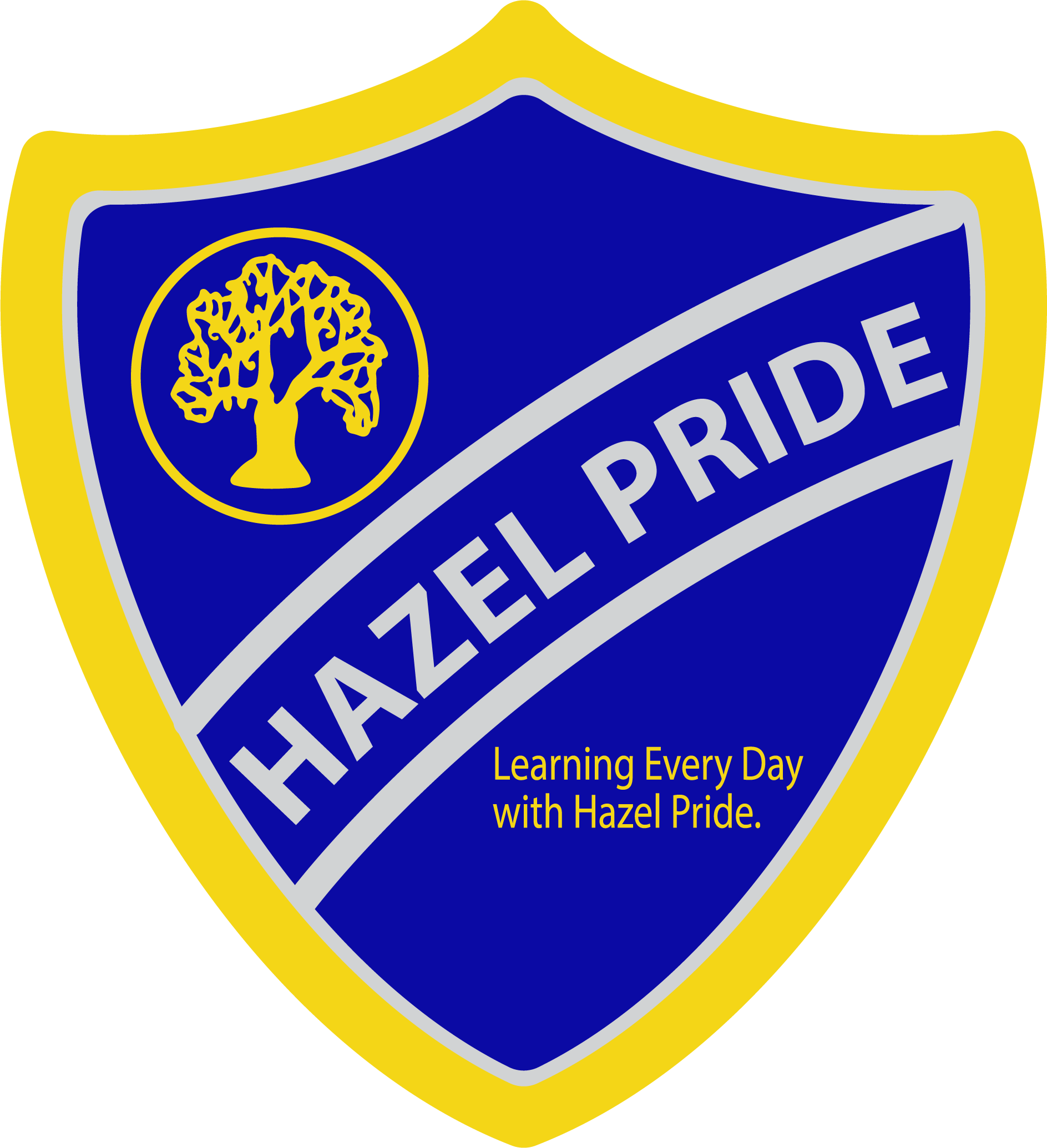 Learning Every Day
with Hazel Pride
Welcome to Hazel Community Primary School
I am very proud to be the Headteacher of Hazel Community Primary School. It is a very special place to be, where children love their learning. We are a community school, therefore we really value our links with parents and other establishments, and we use these close relationships to provide excellent opportunities for our children.
All staff are committed to establishing a happy and thriving school community, where every child can achieve and succeed. We are very proud of the diverse community we serve in the heart of Leicester City. We are a vibrant, happy school. We are proud of the 37 different languages spoken amongst our children and the work we do reflects our exciting and diverse community.
Please get in contact if you would like to learn more about Hazel.
Mr D Hansen, Headteacher
Hazel Vision and Values
All of our children, staff and governors are committed to Learning Every Day with Hazel Pride. Our 10 Hazel Pride values are nurtured and developed across the school, in our curriculum and in our wider pastoral offer to children.
Our staff are proud to work at Hazel, and our governors are proud to be supporting the school to continue to improve further. As a result, our children are proud to attend Hazel and be a part of the Hazel community, along with their parents and carers.
We aim for every child to develop into confident learners during their time at Hazel, ready for the next step in their education, whatever that may be. We are committed to providing a curriculum that recognises the importance of essential skills such as reading and writing, but that also provides enrichment and opportunity across all subjects and areas.
Ofsted
See below for an excerpt from our most recent Ofsted report which was published in December 2021. You can view the full report by clicking here.

Challenge Partners
We also work with Challenge Partners who lead a Quality Assurance Review of Hazel each year. This is done in partnership with other school leaders from around the country.
You can view our latest report by clicking here.